Mojitos, Margaritas, Old-fashioned...s?
With the sun, the beach. What more could you want. Cocktails of course.
But we know what it's like. Every bar wants to tell you they're the best, the internet is saturated with sponsored posts. If you want quality, economic, local chosen cocktail bars. Look no further. Here's our list of the best cocktail bars in Malaga.
The Classy Choice - Puerta Oscura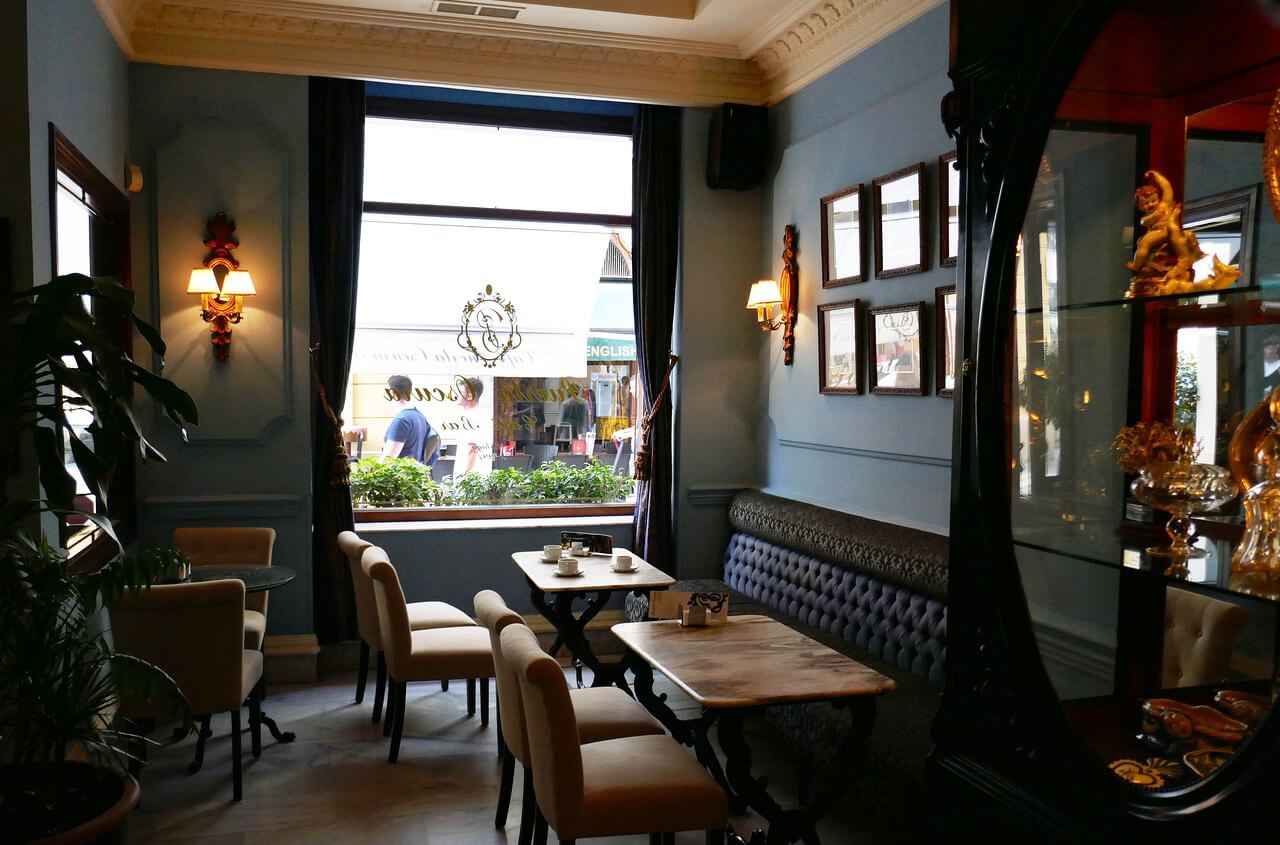 Cocktail to try here - The Puerta Oscura. You've got to get the name sake the first time here. It's just the rules. Well not really, but you get what we mean.
With a classic early 1900s decor and a cocktail menu to match. Sit back in a victorian arm chair and sip your cocktails with class. Soak it all in, you deserve it.
The bar often adjusts style of music and decor in accordance to the holidays, (Christmas, Semana Santa. etc.)
Kick back in this gorgeous lounge bar, with a friend or just you and a cocktail. The perfect way to escape just for a while, right on the high-street of Malaga. Being open for 30 years, you know you're getting a refined experience to remember here
The Classic cocktail bar - Speakeasy 'The Pharmacy'
Cocktail to try here - Spanish Sour or Singapore sling. You really cant go wrong here, get your favourite and be surprised, or get something you'd never had, either way you're going to be happy.
With gleaming testimonials all over the internet, You might have already heard of Speakeasy. With their long list of 'liquid prescriptions' to choose from, you'll have a hard time leaving this place, from the rustic cocktail bar decor, this bar wins our classic cocktail bar section hands down, just check out some of their pictures.
This speakeasy cocktail bar in the heart of Malaga really leaves the competition in the dust, and is a must visit for any cocktail enthusiasts or anyone for that matter. Just make sure you get down here.
Their house twists on classic cocktails, will leave you penniless after spending your weeks budget in a night. Trust us, from experience.
The Interesting one - Chester & Punk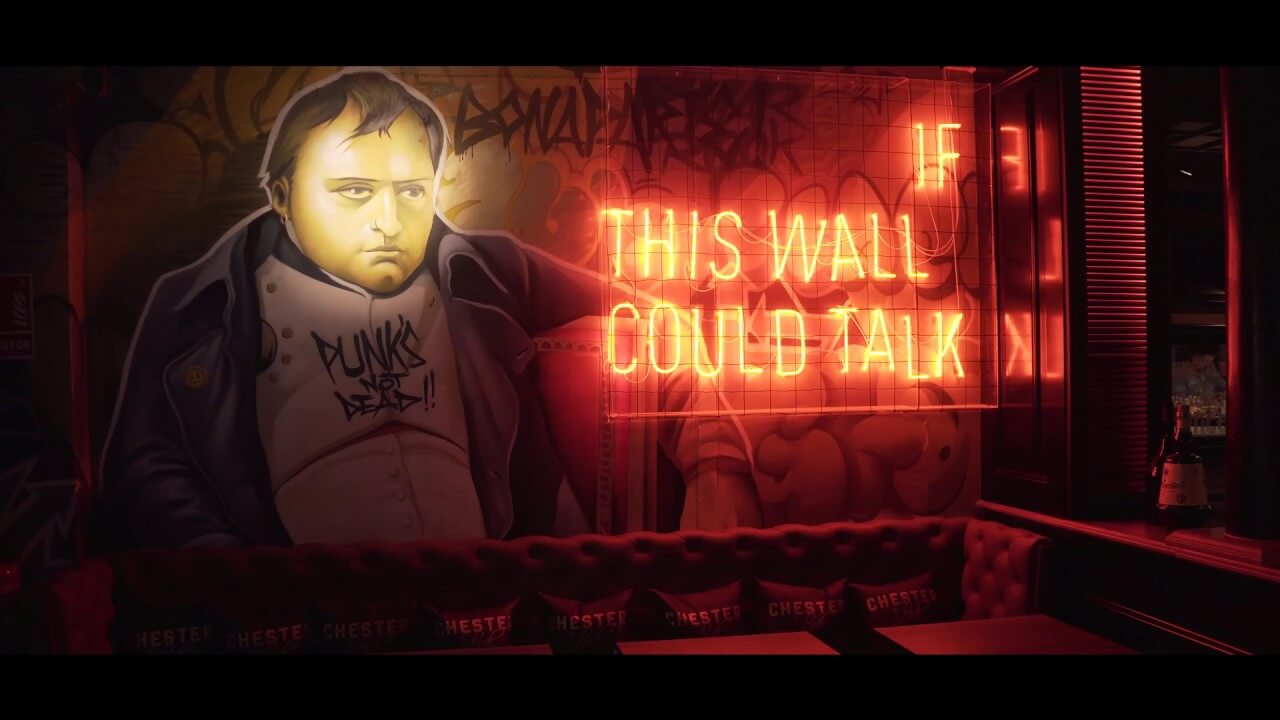 Cocktail to try here - The Nessy. You've got to try this one, for presentation alone.
2 minutes from the Picasso museum, theres no reason why to miss this one. Without a doubt one of the best cocktail bars in Malaga.
With fun staff, a great vibe, you could spend every night of your stay here and have a different experience, with a plethora of people coming in and out, this bar could easily become a new favourite for any visitor.
The menu is full of new exciting cocktails to try. Don't hesitate to grab something to eat here, underrated and delicious.
We recommend this bar to anyone seeking something different from the average cocktail bar.
The Beach one - La Playa Surf House
Cocktail to try here - Margarita. Theres nothing quite like a margarita in the sun.
One of our favourites in Spain. We couldn't make a list without a chiringuito? When in Malaga!
Beach beds, tables for drinks on these beds, cocktails flowing, great food, beach, ocean. The full list of your dreams.
If its beach vibes you're looking for this truly is the place. With amazing cocktails and foot to boot.
The Locals choice - Mañana cocktail bar

Cocktail to try here - Mojito. Tried and tested.
You're in Spain, chances are that you're looking for a taste of the country. Mañana bar delivers on this.
Mañana is a Spanish cocktail bar. Full of locals and foreigners alike. You wont struggle to meet people here, even on the dullest days.
With a long list of specials, you'll struggle to tire of returning here. Just like the locals.
There you have it. Our picks for the best cocktails in Malaga. One for everyone, we're sure. Thinking of visiting Malaga? Maybe we've persuaded you.
Consider booking with Oasis Hostels